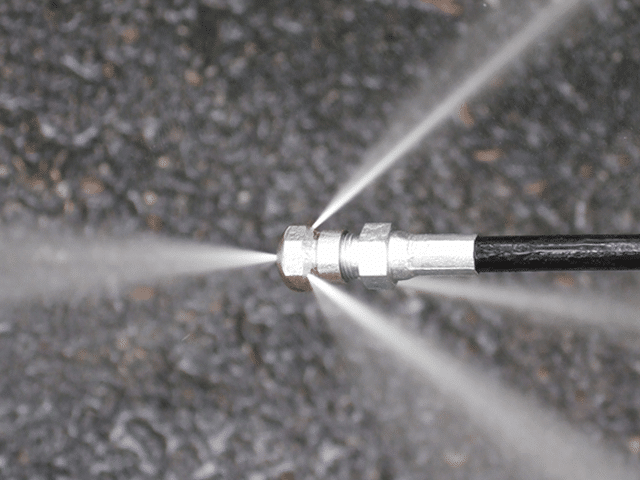 Plumbing Repairs and Emergencies in Bromley
When it comes to plumbing emergencies in Bromley, there's no need to worry, the Heat-Tec team have got you covered. We provide a range of emergency plumbing services, as well as general plumbing and maintenance. From a burst pipe, to a leaking tap or a boiler breakdown, make sure that you get in touch with the team at Heat-Tec, our expert plumbers can always be on hand to fix your plumbing issue.
Plumbing Repairs
Plumbing repairs can cover a wide range of issues, from fixing a leaky faucet to repairing a broken water pipe. Here are some common plumbing problems and their potential solutions:
Leaky Faucet – A leaky faucet can be caused by a worn-out washer, which can easily be replaced. If you're not comfortable doing it yourself, a plumber can easily fix the problem for you.
Clogged Drain – A clogged drain can be caused by a buildup of debris in the pipes. You can try using a plunger or a drain snake to clear the clog. If that doesn't work, a plumber can use a water jet or other specialised equipment to clear the blockage.
Running Toilet – A running toilet can waste a lot of water and money. Often, the issue is caused by a faulty flapper valve or fill valve. These parts can be replaced easily, or a plumber can do it for you.
Burst Pipe – A burst pipe can cause serious damage to your home. If you suspect you have a burst pipe, turn off your water supply immediately and call a plumber.
These are just a few examples of common plumbing problems and potential solutions. Remember, if you're not comfortable doing the repairs yourself, it's always best to call in a professional plumber to ensure the job is done correctly and safely.
Types of Plumbing Emergencies
Plumbing emergencies can happen at any time and often occur across Bromley, they can cause significant damage to your home if they're not addressed quickly. Here are some common plumbing emergencies and what you can do to handle them:
Sewage Backup – A sewage backup can be a health hazard and cause extensive damage to your home. Call an emergency plumber immediately to address the issue.
Gas Leak – If you smell gas in your home, evacuate immediately and call your gas company or emergency services. Do not turn on any electrical switches or light any flames.
Clogged Toilet – A clogged toilet can be a nuisance, especially if you only have one toilet in your home. If you're unable to unclog the toilet with a plunger, call a plumber to avoid causing any further damage.
Water Heater Failure – If your water heater fails and begins to leak, turn off the power and water supply to the unit. Call an emergency plumber to replace the water heater or make any necessary repairs.
Remember, if you're faced with a plumbing emergency, it's important to act quickly to minimise the damage and avoid any safety hazards. It's always best to call a professional plumber to handle the situation and ensure that the repairs are done correctly and safely.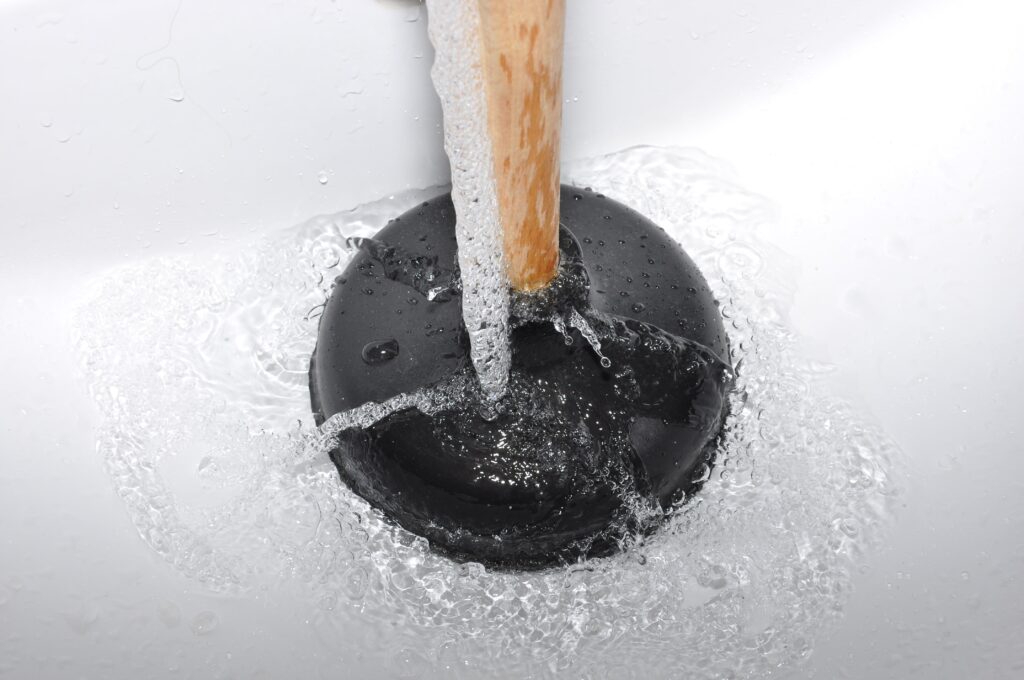 Experiencing a Plumbing Emergency in Bromley?
If you are experiencing a plumbing emergency in Bromley, make sure that you get in touch with Heat-Tec's plumbers today. As professional plumbers who have years of experience in the field, we can assist with all of your plumbing problems, as well as repairs, installations and maintenance, power flushing and immersion tank installation.
At Heat-Tec we also provide heating services that include central heating, underfloor heating and heated towel rail fitting, we are also experienced gas safe engineers so can provide gas safety inspections.
We have dealt with a diverse range of customers and problems in the past. With the experience we have, we are able to quickly diagnose any plumbing or boiler problem and advise the best course of action moving forward. If you need a replacement part, we can provide you with a FREE No Obligation quote on the day. If we can fix your issue there and then, we will do this too. Quick diagnosis and speedy repair work means we can keep costs down for our customers and continue to offer the same high-quality services that have taken us this far.
Call on the Professional Services of Heat-Tec 2000 Ltd
Whether you are looking for plumbing or heating engineers or a company that carries out gas safety inspections, you have found the right company. Heat-Tec offers a professional approach, striving to achieve the highest possible standards from the start to the finish of any project. No job is complete until you are satisfied, contact us today.