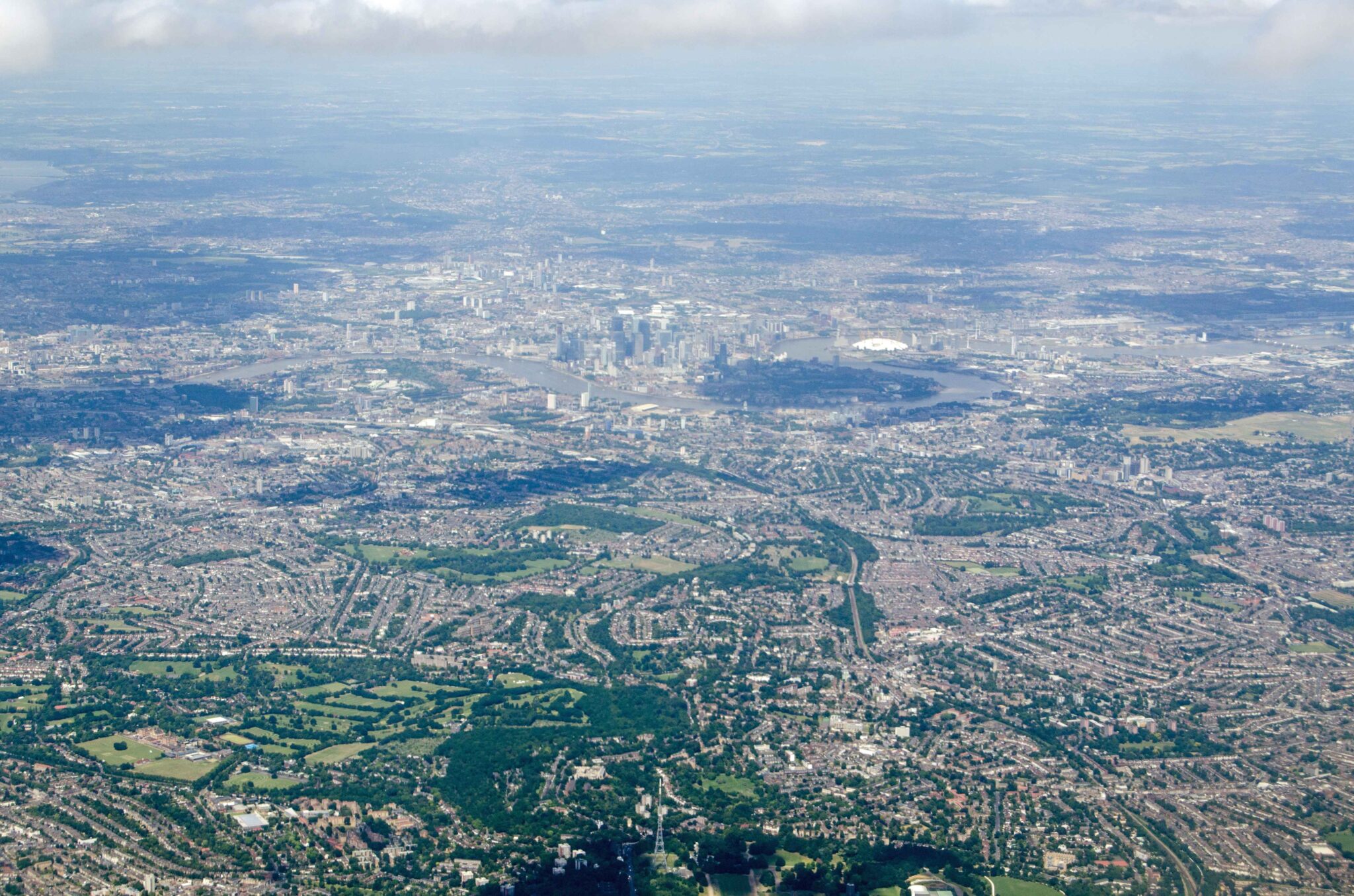 Living in Bromley
Situated in South East London, Bromley is a large town with good shops, excellent schools, and great transport links. The borough has plenty of green spaces and is a cheaper alternative to paying living expenses in central London, where living costs are exponentially high. 
Why Bromley is a Great Place to Live
There are many reasons the people who live in Bromley choose to make the town their home. In recent years, the town centre has seen developments to improve the appearance of the area and the many reliable transport links are being expanded further by the planned extension of the London Bakerloo Line, taking it past Lewisham and into Bromley. Other factors contribute to making Bromley a great place to live, such as: 
Fun Green Spaces
Bromley boasts a number of parks and green spaces that have a range of activities for the whole family to enjoy. From historical locations like Betts Park to the Crystal Palace park, which has a variety of activities for the family to enjoy, including; Dinosaurs, while the giant dinosaur statues are no longer considered biologically accurate with modern knowledge about dinosaurs when they were unveiled in 1854, they were built in the assumed image those early palaeontologists believed they took. This provides not only a glimpse into the past, but also gives ample photo opportunities for the family. 
Hedge Maze, which was built in the 1870s and is still maintained in Crystal Palace Park to this day. Boasting a 160ft diameter and free entry to all, there's never been a better reason to get lost in a maze for a day. 

Boating Lake, the boating lake is operated by Park Boats London and is open for boating between 10:30 am-5 pm, with reasonable prices and fun for everyone over the age of 12 months.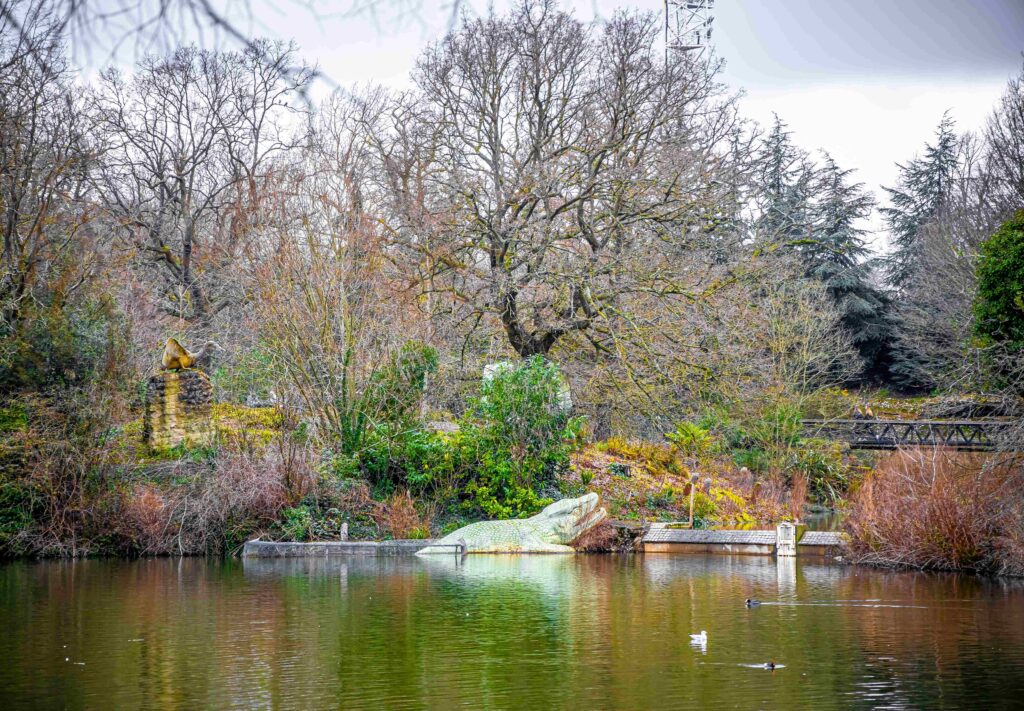 Keeping Active
With the range of green spaces, Bromley has to offer, it's no surprise that they are havens for Bromley's joggers, dog walkers, and those who enjoy outdoor exercises. If exercising in the green spaces isn't for you, there's also Bromley Cricket Club which boasts large courts for squash, tennis, and badminton as well as a sizable cricket pitch. The club has a range of classes and events for players to choose from and socialise with people who have similar interests. If high-intensity exercise doesn't suit your taste, Bromley also boasts an impressive golf centre that has different activities and facilities to suit any taste, budget, and time allowance, including 9-hole golf, a driving range, and golf lessons. 
Amazing Schools
In 2017 and 2018, more than 90% of the schools in Bromley were rated good or outstanding by Ofsted. The schools receiving the best rankings were St Olave's and St Saviour's Grammar School, a secondary school that scored 5 out of 5 stars for all the key areas judged, and Balgowan Primary School ranked the best primary school in Bromley. Anyone living in Bromley or moving to the area with children are spoiled for choice when it comes to picking a good school that ranks well with Ofsted and comes top in terms of grades. Making sure your child has a good education is essential to ensuring success later in life. 
Historical Sites
Bromley is a hidden gem when it comes to historical locations. While central London may have the British museum, Bromley is home to: 
Down House, once the family home of Charles Dickens, visitors are free to wander the gardens and grounds where he came up with his theory of evolution and penned his most famous book – "On the Origin of Species"
Crofton Roman Villa, occupied between 104-400AD and situated at the centre of a massive 500-acre farming estate. Since opening to the public in 1992, visitors have had the chance to see what remains of ten rooms that now reside under a modern covered building.
Eltham Palace and Gardens has a rich and fascinating history dating back to when the palace was a manor house held by Sheriff Hamo in 1086, falling into the possession of the crown in 1311 to become one of Edward II's palaces. It is the place our most infamous king, Henry VIII spent his childhood and where a new chapel was built for him sometime between 1518-1528.
Housing Options
Bromley boasts a range of housing options, from Victorian mansions to modern high street developments and quaint cottages to single flats. There is a range of housing options to suit anyone and their budget. Chatterton Village is situated just south of Bromley town centre and boasts a range of Victorian terrace houses and a range of two-bedroom properties for less than £350,000. St Mark's Square development is a modern block of 1-3 bedroom flats and the building contains a Vue cinema and nine restaurants, ideal for young professionals new to the area. The pricer option of living in the area surrounding Sundridge Park, which is home to detached Edwardian houses that are within walking distance of an impressive golf course.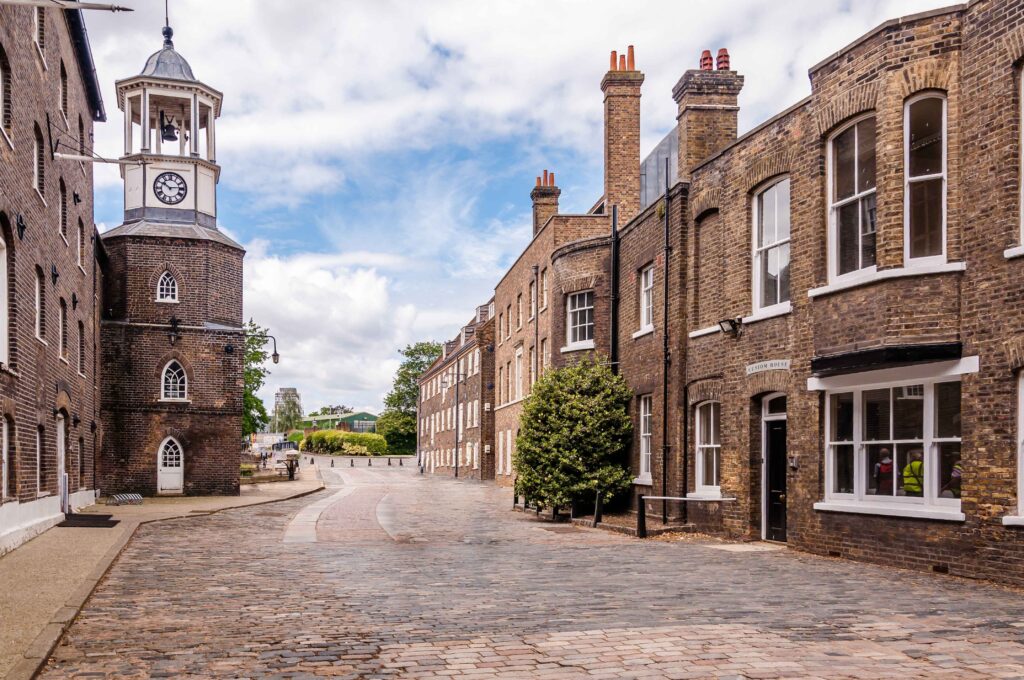 Things To Do in Bromley
Bromley isn't only a great place to live, but the wide range of attractions nearby guarantees an excellent day out to those visiting the area. There is something for all ages to enjoy ranging from high energy activities to historical exploration. Some of the top-rated attractions in Bromley include: 
Interested? Visit Bromley Today 
Bromley has so much more to offer for those who want to live there, or even just go for a visit. The area is close enough to central London with excellent public transport links that commuting is never an issue, a wide range of excellent schools, multiple choices when it comes to living arrangements, and a wide range of activities to partake in, Bromley will never leave you bored.