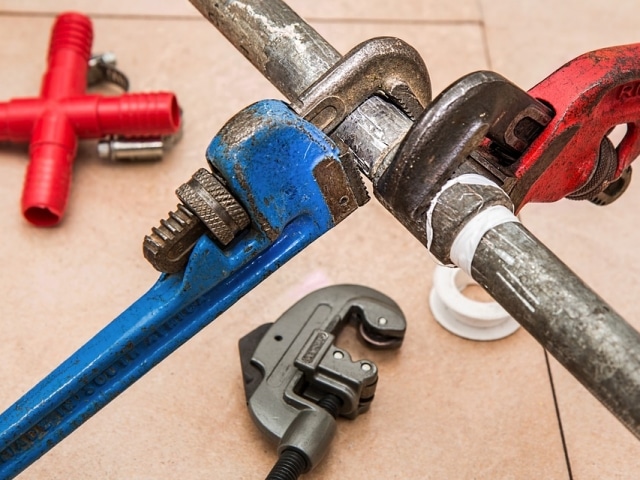 Emergency Plumbers – Everything You Need To Know
The plumbing and heating system in your Bromley or Croydon property will be one of the most essential parts. Without it you wouldn't have a water supply or access to heat, in emergencies it's vital that you have a plumber come out to repair or maintain your plumbing system. Here are some of things that you need to know about emergency plumbers and our 'plumbers Bromley':
Extensively trained in dealing with plumbing emergencies
In the majority of plumbing emergencies, they will have been trained to be able to assist with all plumbing situations. Plumbers should be able to find problems before they get any worse and fix them quickly and efficiently. We also advise that you don't try to fix a plumbing problem yourself and always speak to a professional.
24 hour plumbers
If you have an emergency and you need help with your plumbing system in the early hours, a good emergency plumber will be on hand to help you. As professionals they will understand that when something goes wrong with your plumbing system, whether it's on a night or on the weekend, they will come out to your Bromley or Croydon home immediately and help to fix the issue.
Quality work
As trained professionals emergency plumbers will be knowledgeable in all areas of plumbing. They will know how different things work together and how each component and system works, making sure that your water runs properly.
When you hire plumbers for an emergency job, expect a quality service from our team, we will know exactly what we are doing and how best we can solve your problem.
Competitive prices
Should you be looking for a cheap and reasonably priced plumbing job, make sure that you check out Heat-Tec's experts, they ensure competitive pricing everytime.
It's an idea to shop around when looking for the best priced service, you should consider what you need before signing up with a plumbing firm. Don't just check out their reputation, make sure that they offer the service you require. We also advise that you get different quotes from different firms before deciding.
You will never know when an emergency plumbing situation will come up, you should always have access to a list of reputable emergency plumbers, we even advise that you make sure you know the correct steps to take should an emergency occur.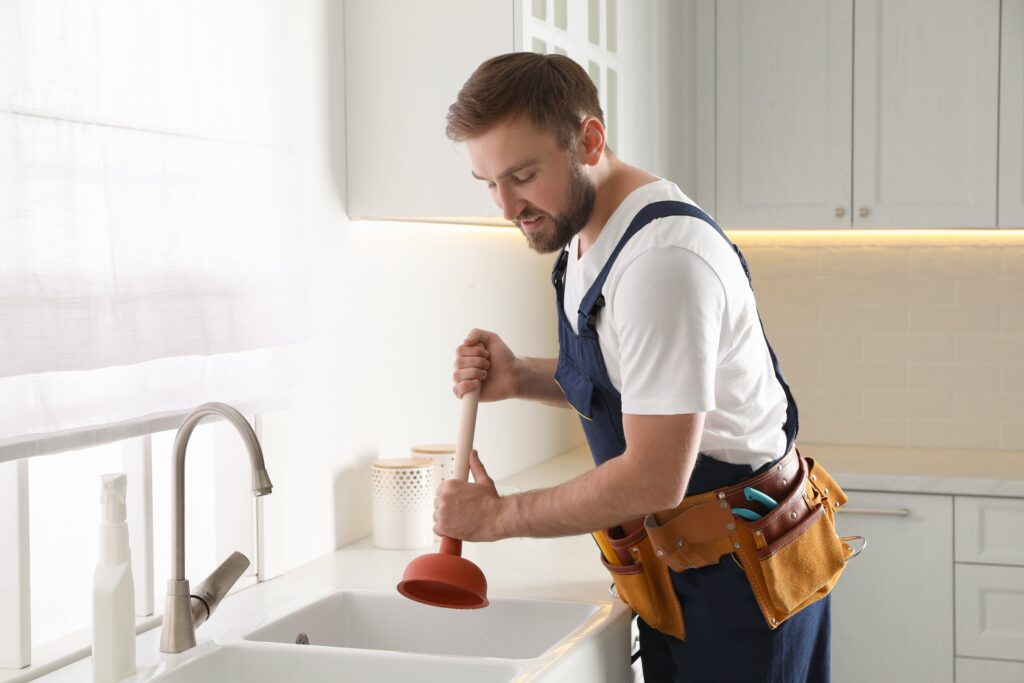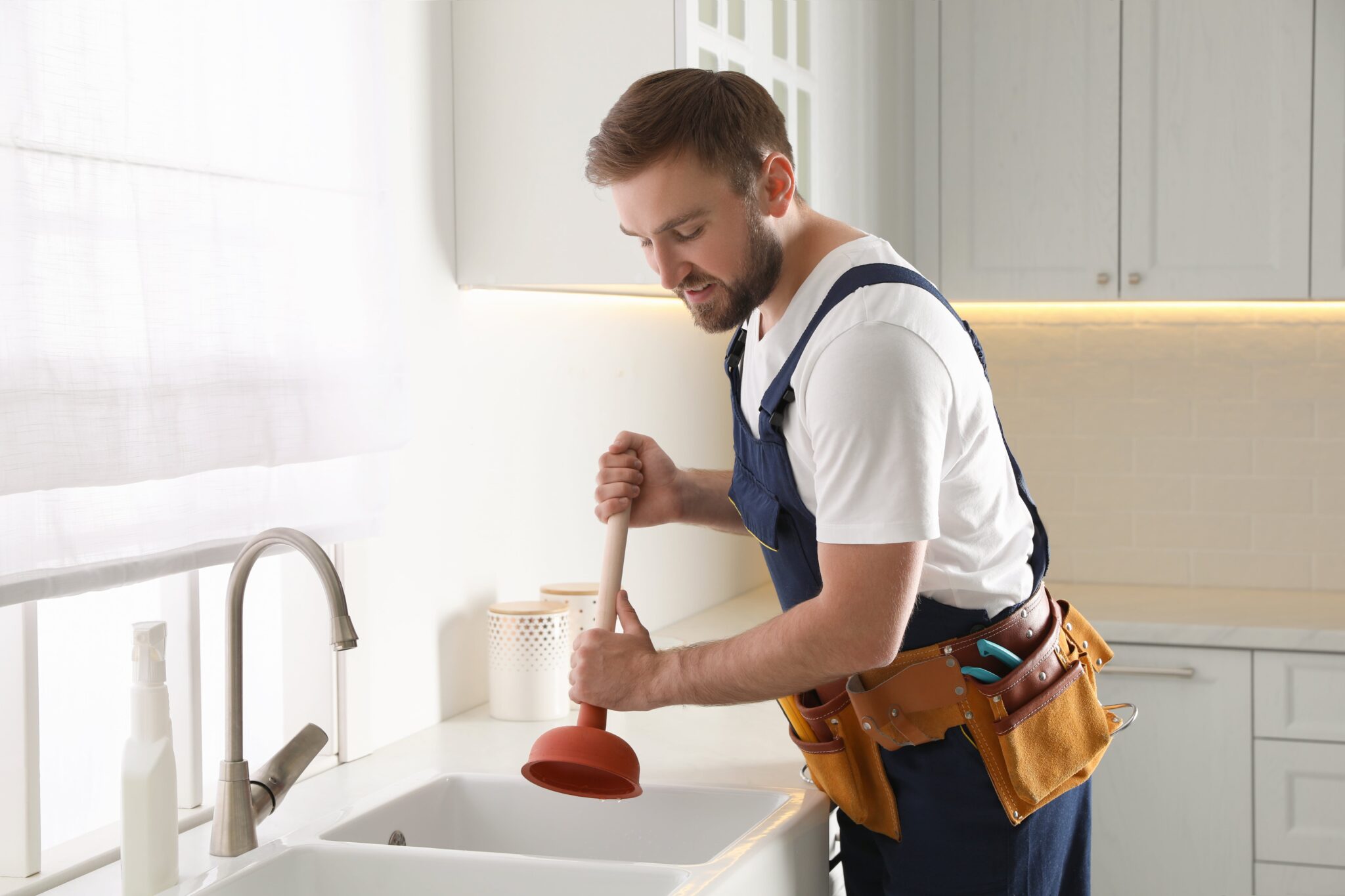 Here we take a look at the top tips for handling an emergency plumbing problem:
Do I need an emergency plumber?
The thing that you need to do is to decide if your plumbing problem is an emergency or not. If you have water pouring into your basement or the taps are leaking quickly, we think that this should require immediate attention from a professional.
Other issues that can wait until the next day, should be left. If it doesn't seem urgent, call the plumbing the next morning and they will book you in.
Good quality plumber
Good plumbers will need you to describe the plumbing situation, this will help them work out how to help you. If a pipe has burst or water is flooring inside, then the plumber can turn off the main water valve before they start working on repairs.
If there's no water damage and the leak isn't serious, they might be able to fix it without turning the water off. Don't just hire any plumber, even if they seem like they know what they're doing, make sure that you get different estimates from different companies. This will allow you to compare prices and services, helping you to choose the best plumber for the job.
Some of the questions to ask when looking for a plumber
Do they have experience?
If you've worked out what your plumbing problem is, see if it tends to be a common problem that plumbers deal with. Ideally you're looking for a plumber who can handle most general plumbing issues, so check their history and experience.
How long will it take?
Plumbing problems won't happen overnight, they tend to build up over time until something breaks or leaks. If you have an issue that's been happening for months then there's a chance that there is something wrong with the main plumbing system, which could cost a lot to fix.
Call Heat-Tec's Emergency Plumbers
If you need an emergency plumber, get in touch with our team today, we can be on hand 24/7 to help you get your plumbing system up and running again. We know that plumbing emergencies are stressful so we will make sure that the service we provide to you is as efficient as possible.