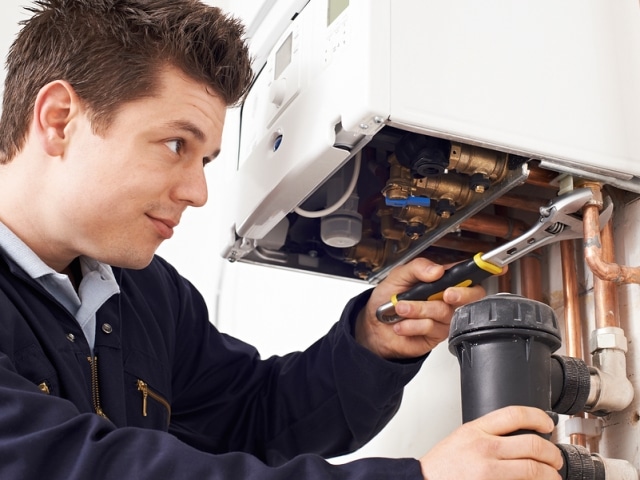 5 Reasons Plumbers are called out
At Heat-Tec 2000 Ltd, our team of 'plumbers Bromley' and professionals are always getting called out on different jobs for various problems. To help see which jobs are most used, we've come up with 5 common reasons why plumbers are called out.
Plumbing Problems
Over the years we have provided our plumbing services across the country and have dealt with a number of customers who've experienced a range of plumbing problems. From a leaking tap to a complete part replacement, Heat-Tec 2000 Ltd can assist with a number of issues.
Plumbing is a very important aspect of most households, no matter how urgent or small the issue seems, plumbers can always be on hand to help make sure that the problem is fixed and your household is back as it should be. For our most common services, Heat-Tec believe that our top 5 problems are:
Leaking
Burst pipes
Shower repairs
Boiler issues
Shower part replacements
Plumbing in your property is very important, especially when considering your home, there's lots of plumbing services available out there to take care of your plumbing. From a small tap problem to a full shower replacement, emergency plumbers can be on hand to make sure that your home is safe and that your plumbing is back up and running.
A local plumber can help!
When it comes to solving these plumbing problems, choose a plumbing company who have years of experience when it comes to dealing with clients across your local area. Choosing an experienced and knowledgeable plumber to attend to your requirements guarantees that your plumbing will be back up and running smoothly.
There are also emergency plumbing services available, so whatever time of day or night it is, plumbers can be on hand to help. We also advise that you don't try to fix a plumbing problem yourself and always speak to a professional. The team at Heat-Tec can be on hand to assist, simply give us a call and we can help come up with a solution to your plumbing problems.