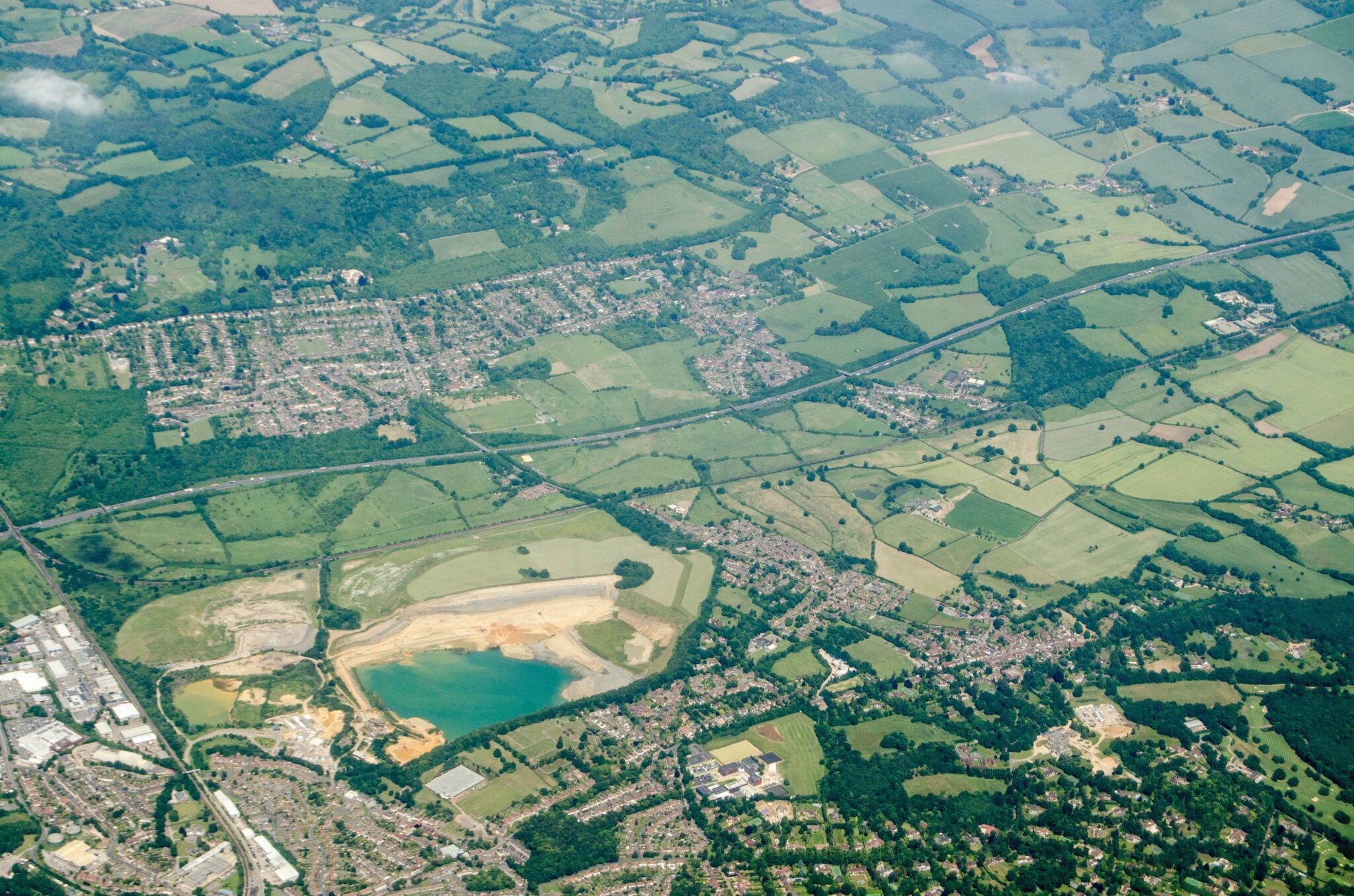 Why Live in Sevenoaks? 
Since the 13th Century, Sevenoaks has been a historical market town and has also been a key destination, due to London being 21 miles away. 
Surrounded by the Kent Downs, High Weald, and the Surrey Hills, as an area of outstanding beauty Sevenoaks is a quaint little town with classic architecture and plenty of local amenities. In Sevenoaks, you can find sports clubs, independent retailers, and much more, it's no surprise that this area has been ranked among Britain's most desirable places in which to live!
Why is Sevenoaks a Great Place to Live? 
There are a number of reasons why people choose to live in Sevenoaks. As previously mentioned Sevenoaks is a situation just 21 miles out from London, making it perfect for commuters and families looking for a less urban setting, whilst its great restaurants and leisure facilities ensure it has a buzzing atmosphere. Other factors contribute to making Sevenoaks a great place to live, such as…

Green Spaces
Sevenoaks is home to Knole Park, an ancient 1,000-acre deer park that houses some of the greatest houses in Britain. There is also a cafe and bookshop where you can enjoy Picturesque Knoleshire while learning about what makes this area special from behind their specialist stained glass windows. 
To the north of the town, Bradbourne Vale Road borders the Sevenoaks Wildlife Reserve. With five lakes with mixed habitats such as ponds or seasonally flooded pools plus reed beds or visit Jeffery Harrison Visitor Centre where you'll be able to learn about nature while playing games such as hide and seek among the lakes' wildlife. 
Leisure and Amenities
The area is home to some of the best amenities in all of Kent. There's a leisure center with an on-site swimming pool and full program for classes, as well as three golf clubs- Wilderness, Knole Park, and Darenth Valley are known around here because they offer beautiful views plus plenty more fun activities like tennis courts or bowls alley nearby. The Vine Club is home to the local cricket and hockey club, if that is more you fancy. 
If shopping is more your thing then Sevenoaks is full of great independent retailers and high street brands. Bligh's Meadow is an upmarket shopping center in the town located on London Road, High Street, and cobbled alleyways surrounding it. Also known as the shambles, this labyrinth is home to mainstream outlets as well as indie ones which offer lots of variety for all tastes here! You can also enjoy weekly markets on Wednesdays & Saturdays where you will find fresh produce combined together beautifully by local vendors selling flowers or meat amongst other things – what more could anyone want?
If culture is what you are searching for, then both residents and visitors can soak this up at The Stag Theatre, which also houses a cinema and a cafe. Running on a not-for-profit basis and is staffed mainly by volunteers, putting on live shows throughout the year as well as showing films and streaming performances from the National Theatre. 
There are so many great restaurants to choose from in this little town. You can get anything you want, whether it's Thai cuisine at Giggling Squid or Turkish and Greek mezze on Ephesus Street (which has tons of cafes). If your taste buds crave something sweeter then head over to Otto's for coffee & cake while Nonna Cappuccini's offers up some yummy pastries too!
Schools and Education 
Sevenoaks has a lot going for it when you're looking to get an education in the UK. Not only does this small town host some very prestigious grammar and independent schools. Sevenoaks has its own annex of the Weald of Kent Girls Grammar School and the new annex for Tunbridge Wells Grammar School for Boys opens in September 2021. There are also bus and train links to the other (boy or girl) grammars in the area and brilliant independent schools in the town itself too – including Walthamstow Hall, Sevenoaks Prep School, and The New Beacon.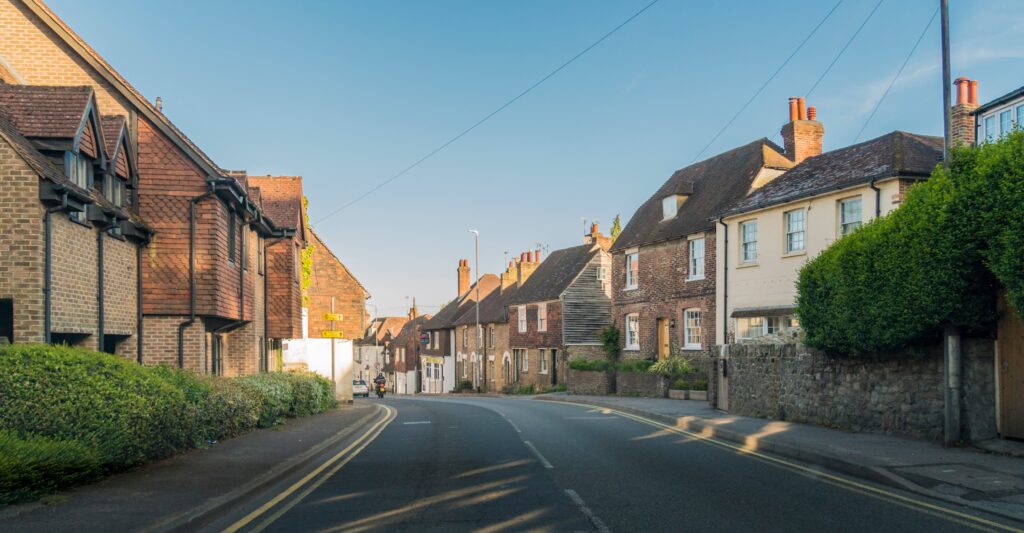 Housing Options 
The average price of homes in this area has been £674,869 over the last year. This reflects not only great amenities but also outdoor space and transport connections that are available to residents who live here! However, despite these benefits (and with an extremely competitive market), you can still get your foot inside a property without breaking into tears at Sevenoaks – where comparable houses like Speldhurst cost around 9x more than what they do locally or even just across town: Plaxtol & Ightham. 
Transport
The town of Sevenoaks in Kent has a large commuter population, with the direct train line to London being one such service that is well used. Blackfriars and Charing Cross stations can be reached within 40 minutes from here; furthermore, users will find it easy access via roadways too as three major highways pass through this area – namely A25 (which leads towards Guildford), M25 (for those traveling towards Bristol) or even just use any main directionals if the need arises. 
Interested? Visit Sevenoaks Today
Sevenoaks has so much more to offer for those who want to live there, or even just go for a visit. The area is close enough to central London with excellent public transport links that commuting is never an issue, a wide range of excellent schools, multiple choices when it comes to living arrangements, and a wide range of activities to partake in, Sevenoaks will never leave you bored.