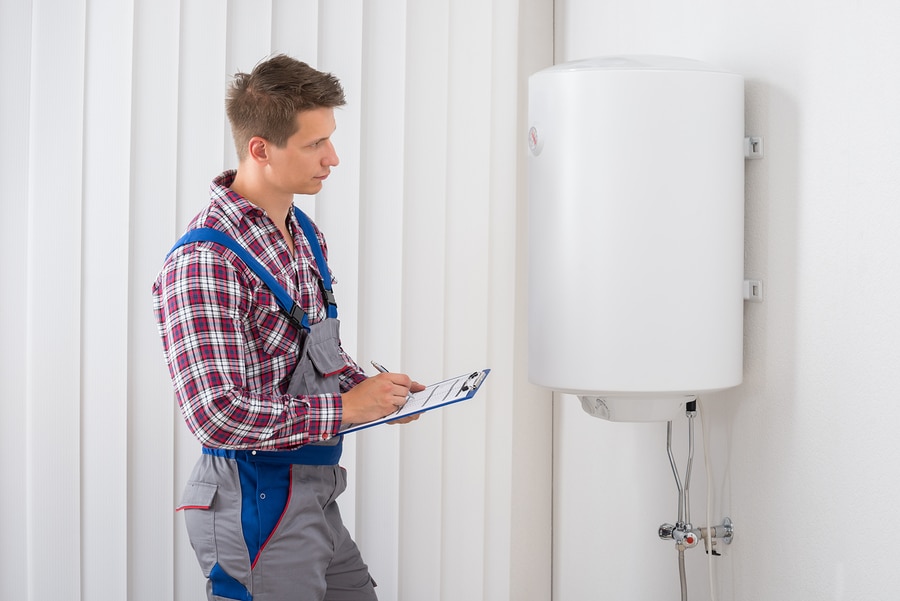 The Boiler Guide
Take a look at our handy advice guide to help answer all of your boiler questions.
Types of Boilers
People tend to have different heating requirements, based on their requirements and preferences, so if you require a new boiler in your home, take a look at Heat-Tec's guide on the different types available to you.
Boiler types…
Combi Boiler
Regular (Conventional) Boilers
System Boiler
Combi boiler
Combination boilers, known as combi boilers, combine the dual functionality of heating your property and producing hot water from one boiler system.
Combi boilers are popular in homes across the UK, this is for a number of reasons, over half of domestic boilers which are installed in Britain are combi boilers. Combi boilers work as part of a closed hot water system, they heat water up as it flows past a heating component in the boiler. The water will then be distributed to your showers and taps through the mains water supply and pressure.
These boilers will provide hot water on demand and the performance levels are very efficient unless a situation where multiple outputs are used at the same time. One of the main things to look out for when buying a new combi boiler includes the central heating output, this dictates the amount of energy that the boiler generates to keep hot. Hot water flow rates depend on the level of power that the water can distribute in the home. Heating Engineers can provide advice and advise you on the necessary boiler specification you should invest in.
Unlike regular and system boilers, with combi boilers, no additional equipment is required, so there's no need to worry about extra space being taken up. There's also no need for a hot water cylinder or cold water cistern, the process of installing the boiler will also be a lot quicker, which will also reduce your costs. If you choose to have a combi boiler installed, then you'll need a flue, this is to take the waste gases outside of your home. You may want to consider a set of heating controls to get your heating working how you wish.
Regular boiler
Regular boilers are known as conventional or heat only boilers, they're known as being traditional, especially when it comes to older peoples' properties, you'll often find these types of boilers in their homes. They're known for taking up space, this is due to the use of the hot water cylinder or cold water cistern.
Regular boilers generate heat from the central heating system directly, the hot water that's produced from this will be stored in a hot water cylinder until it's required. Stored supply of hot water is drawn through when it's needed in the water outlets, such as your kitchen or bathrooms.
Regular boilers include a boiler, heating controls, a hot water cylinder and an expansion cistern. Heating Engineers are able to recommend the exact items you'll need if you are replacing and upgrading your boiler system.
System boiler
System boilers can be considered as similar to regular boilers, they provide the heat for your central heating system as well as producing hot water that's stored in a hot water cylinder until it's required. System boilers were designed to make boiler installations a quicker and more streamlined process. This is down to the fact that the components require efficient heating and hot water which is built into the boiler itself.
A feed and expansion cistern isn't required with system boilers as hot water will be pumped directly from the system boiler to the radiators and hot water cylinder. It supports the process to make it more efficient and financially beneficial.
System boilers can work as part of open-vented and un-vented hot water setups, a Heating Engineer will be able to explain this and address any questions you may have.
Contact the experts
Should you require any further advice regarding heating in your home, feel free to contact our professional heating engineers. All of our heating specialists are fully qualified and gas safe registered so you know you're in safe hands no matter what your underfloor heating needs are.
Give the heating experts at Heat-tec of West Wickham a call on 020 8212 7824 or e-mail sales@heat-tec.com