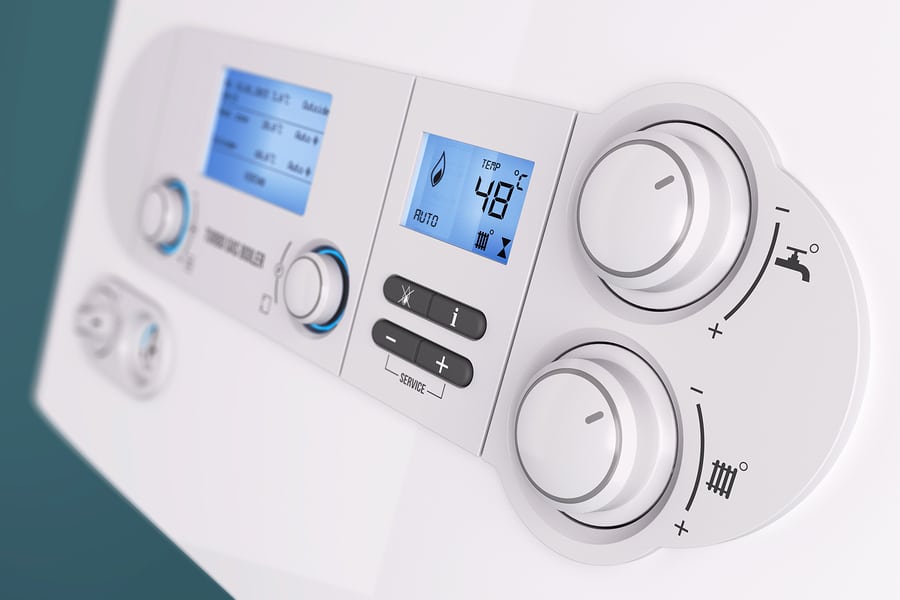 Benefits of a new boiler
Why should I have a new boiler?
Many homes have boilers have been installed for years, although they may seem to be working ok and ticking on by, sometimes by having a new boiler installed, you could have access to a great range of benefits that your existing boiler simply can't offer. With the cold weather set to take hold and with it expected to last well into early spring, it's important to ensure your home and boiler are prepared.
By choosing to have a new boiler installed in your home, you'll be able to reap the benefits it offers, such as lower energy bills and a more efficient heating and hot water temperatures. We understand that although a new boiler may seem like a large investment, by investing in a new boiler now, could save money in the long run.
Benefits of Having a New Boiler Installed
Save Money on Repairs
Many older boilers need much more maintenance and repair work to keep them ticking over and running smoothly. When you have a new and modern boiler installed, it is less likely to need repairing and maintaining. Investing in a new boiler installation can help to save money in the long run.
Covered by A Guarantee
Most new boilers from reputable and quality brands offer long warranties that cover your boiler for a range of purposes including parts or labour or both parts and labours. Helping to keep your new boiler covered for longer, so if it did happen to break down, then you'll be covered.
More Efficient
New boilers are much more efficient than older models, having a new boiler has a great range of benefits. With this improved efficiency, you should expect to see savings on your energy bills, which is always a benefit with energy bills on the rise. Having a boiler that is more efficient means that you'll have improved hot water and heating temperatures.
New Boilers
The technology used in the manufacturer of new boilers is improving year on year. The result of this is that new boilers are able to offer much-improved performance levels to the end user. Almost every new boiler manufactured today is a condensing boiler. This means that it is able to utilise a lot more of the heat energy that the boiler produces compared to non-condensing alternatives. Condensing boilers are therefore considered a lot more efficient than older boiler models.
The good news is that moving to a new A-rated boiler can have many benefits. Not only are they likely to be more reliable and a lot easier to identify spare parts in the rare event that anything were to go wrong, but using an A-rated boiler in your home can also save you a lot of money in the long term. If you have an old, inefficient boiler in your home, it could be time for a change. A new boiler may seem like a scary venture, but it really isn't as daunting as you expect.
Call Heat-Tec today for a quote
Heat-Tec not only has accreditation's with reputable and well-known boiler brands like Worcester Bosch and Valliant, but we also have years of experience installing boilers, all of our boiler experts are fully trained and qualified and are gas safe registered. We provide a friendly, efficient and professional service to both our domestic and commercial customers. So when it comes to needing a new boiler, give Heat-Tec a call on 020 8212 7824 for a free no obligation quote.
As well as covering West Wickham, we also offer an installation service throughout Croydon, Bromley, Mitcham, Orpington, Caterham, Sevenoaks, Beckenham and the surrounding London, Kent and Surrey areas.