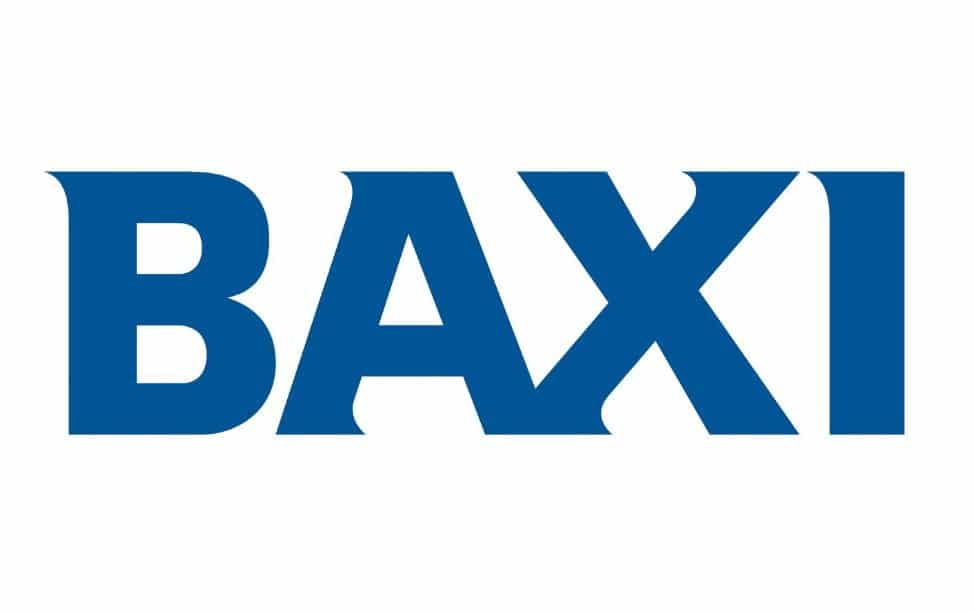 Baxi Highlights the Danger of CO Poisoning
A recently carried out survey has released figures which have shown that there has been a 10% rise in suspected carbon monoxide (CO) poisonings in the UK. Baxi one of the leading UK boiler manufacturers is championing the importance of gas safety for homes and businesses.
Gas Safety Week
Every year Baxi and the Gas Safe Register work together for gas safety week. They hold this annual event to help raise the awareness of poorly maintained gas appliances in homes and businesses. This is so they can outline the seriousness of the associated consequences relations to carbon monoxide and poorly maintained gas appliances. This year was more important than ever due to the 10% rise in suspected CO poisonings over the last 2 years in the UK.
Jon Phillips, head of management for Baxi put out a statement which said, "Every day, four people will go to hospital with CO poisoning, which is a deeply worrying statistic. Gas Safety Week is an opportunity to consider how we can reduce gas related incidents through taking every available precaution when it comes to installing and maintaining gas appliances. For gas installers, CO is an all too familiar risk. As industry experts, out on the front line they are ideally placed to help hammer the message home and raise awareness of safety standards across the board. Gas safety is about educating both the industry and the public, and the awareness raised by Gas Safety Week is vital to that".
Dangers of CO on People
Everybody has a different tolerance level to carbon monoxide this can be altered by many different factors such as ventilation in the room, activity level or any preexisting medical conditions; this can also differ depending on whether exposure is continuous or at varying intervals.
Symptoms of carbon monoxide poisoning
Tension type headaches
Dizziness
Nausea and vomiting
Impaired mental state
Tiredness and confusion
Chest pain
Stomach pain
Shortness of breath or difficulty breathing
Ataxia
Loss of consciousness
Seizures
Although the symptoms of carbon monoxide poisoning can be similar to other illnesses like flu, one important factor to remember is with CO poisoning you won't suffer a high temperature.
Protect Yourself
One of the main and simplest ways a gas safe registered engineer can help to protect customers against carbon monoxide is via a CO alarm. It is recommended that for anyone with wood burning fires or people who have traditional gas boilers to have CO alarms installed on each floor. It is recommended for people who have combi boilers installed in their home or business to have a CO alarm fitted in the same room as their boiler.
By having a CO alarm fitted it can act as an early warning system, this will warn you when carbon monoxide is leaking or when the alarm itself needs changing; acting in a similar way to how a traditional fire alarm would but for CO instead. It is also advisable to have an alarm fitted in rooms where you have other gas alarms fitted. Alarms should be regularly serviced by gas safe registered engineers to make sure the alarms are safe and still suitable to use.