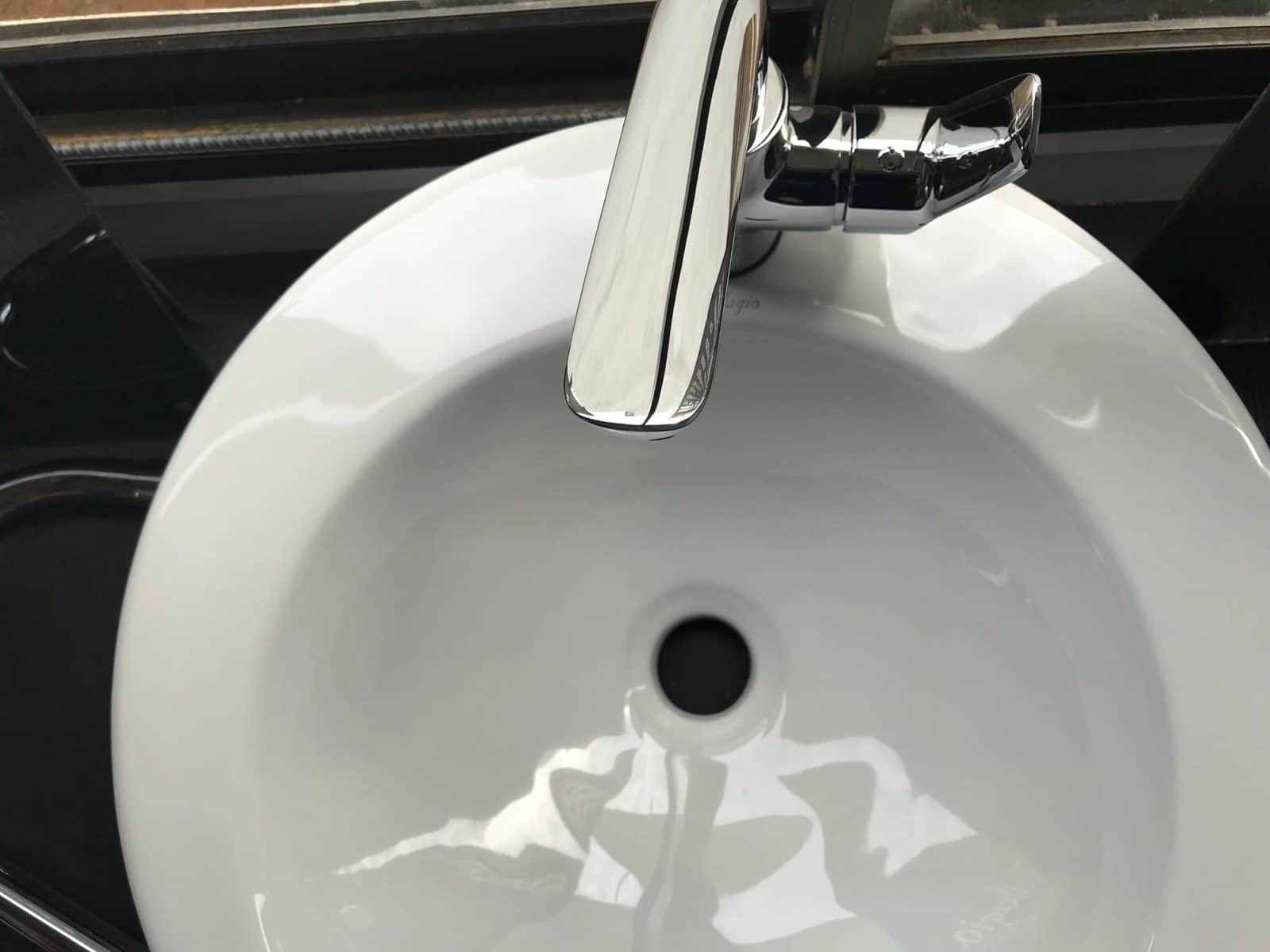 Add Value to Your Property with a Downstairs Bathroom
Why not make the most of your unused space by getting a toilet installed downstairs? It can improve the quality of your home life as well as add value to your property, without costing too much. Find out more about cloakroom suites here and don't hesitate to reap the benefits!
Cloakroom Toilets
There are two main styles of cloakroom suites, first one being a traditional toilet design and the other being a contemporary style. Whatever you desire, you can be assured that there are a wide variety of bathroom units for you to choose from.
Depending on what work you want done, a cloakroom suite could cost you from £1000 to £3000. Depending on the current state of your home, you may need to either get new walls fitted or
Other factors that you may wish to consider are whether you want the tank hidden and if you need heating running into the room. This could be done with an electrical heater or towel rail, or you could simply add a radiator into your current central heating set up.
Your new toilet will need to comply with building regulations, although you should not need planning permission for it unless you home is a listed building. The main concerns under building regulations are correct drainage and proper installation of any new electrical fittings and circuits. You will also need an electric ventilation fan if you do not have a window in your new WC. But your tradesman should be happy to advise you on which model you require, as well as dealing with any other building regulations issues. The easiest way to get a precise cost for installing a new toilet is to post a job for free and receive up to 3 quotes from bathroom specialists in your area.
Things you'll need
There are many different types bathroom amenities for you to choose from, that are ideal for having a bathroom in a smaller area. There are some things that you need to consider when it comes to having a downstairs toilet, in a cloakroom or under the stairs. These include:
Toilet – there are specific cloakroom toilets available, which are designed to make the most out of our space. From wall-hung pans to corner toilets, there are many different toilets that are used to fit toilets into smaller spaces.
Sink – There are also many different cloakroom sinks that are space saving and so can fit in small areas. There are also new toilet designs that have a sink implemented within the design of the toilet.
Radiator – there are also smaller wall radiators that take up little space within a cloakroom toilets.
Other Things to consider
Obviously, the kind of job you have done and what you spend will influence how much a new toilet can add to the value of your home. The location and desirability of homes in your area is also a factor. But there is little doubt that the addition of that extra loo will make your home a more attractive prospect when it comes to selling. Making sure that any downstairs toilet is wheelchair accessible or disability-friendly will also increase the contribution it makes to its selling power.