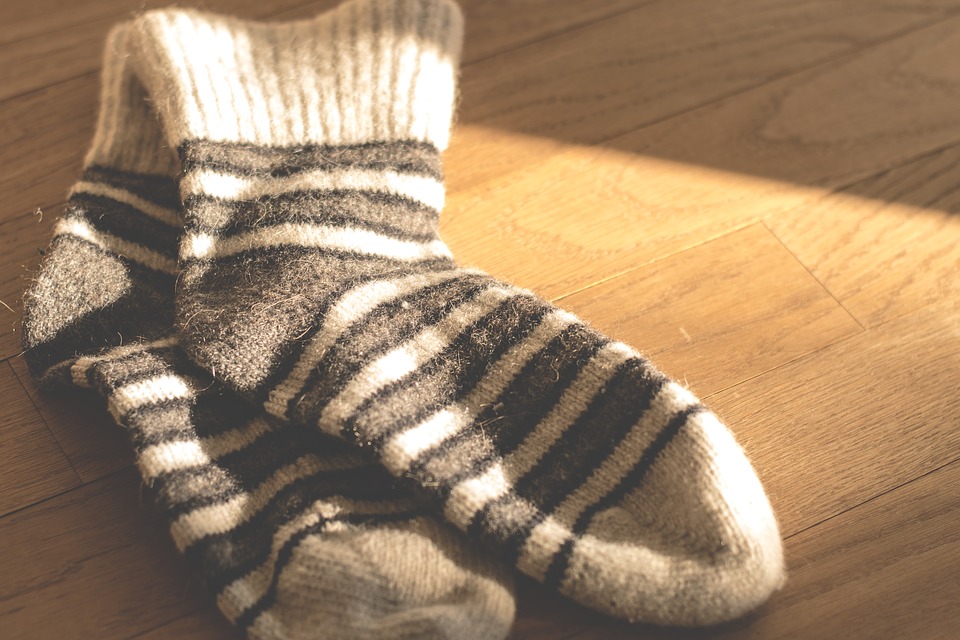 5 home heating myths that could be pushing up your winter bills
With the winter well and truly here, it can be tempting to draw the curtains, turn up the thermostat and reminisce the sunnier and warmer times. Keeping warm inside a house away from the elements may sound easy but you'll be surprised, most people have no idea how to keep warm.
Recent surveys have shown how the majority of Britons believe that they understand their heating controls, with half misusing the energy by turning up their thermostat. People also think that turning up the heating makes it hotter quicker and that the external temperature will make a difference and that hot water needs to be on constantly, which isn't true!
So take a look at the below points, we sort your heating fact from fiction…
You should turn the heating up when it's cold outside
Recent reports have shown that just over half of homeowners have turned up the thermostat when it's cold outside, but homes shouldn't need this as the thermostat is there to maintain the internal temperature, whatever the weather is like.
You should turn the thermostat up to heat the room quicker
Further research has shown that people have admitted to turning their room thermostat up when they want the room to heat up quicker. This doesn't heat up a room quicker, it just heats the home up to a warmer temperature.
You should leave the heating on low constantly
It's common for people to think that it's more energy efficient to leave the heating turned on at a lower temperature constantly, rather than turning it off and on. This is wrong as it only means that these homes are heated when no-one is there to benefit and then the home is too cold.
Keep your hot water on all day so you don't run out
If your hot water tank is properly insulated, water which has been heated for half an hour in the morning should stay warm until midday. It's much better to set your water to come on for half an hour before you get up to shower.
Keep electric storage heaters on all time
Research has shown that few people with electric storage heaters fully understand how they work, meaning households with electric heating could be paying much higher prices by not taking advantage of cheaper night rate electricity.
Heating facts
Closing your curtains does save heat
Studies have shown that drawing your curtains can reduce heat loss from 15% to 17% whilst drawing the blinds reduces it by 13% to 14%.
Old boilers drain energy
A boiler of 15 years old or more may be wasting from 30 – 40 pence of every £1 spent on heating your home and water. Updating your heating system to an A-rated condensing boiler or oil-fired model could make your system up to 90% more efficient.
Bleeding your radiators does make a difference
It sounds like a hassle, but it's essential if your home's radiators aren't as powerful as you'd like, the first thing to do is to bleed them. Radiators containing trapped air are hot at the bottom but cold further up, so they're not giving off as much heat as they should. Bleeding them is easy, simply put a radiator key or a small screwdriver into the bleed valve on the radiator and open the valve to let out the air.
The arranging of your furniture
Ever wondered why people always seem to put sofas in front radiators, it's a bit daft isn't it? You don't want a radiator pumping heat into the back of a sofa, so it's best to make sure situations like this are avoided.
Should you require any further advice regarding heating in your home, feel free to contact our professional heating engineers. All of our heating specialists are fully qualified and gas safe registered so you know you're in safe hands no matter what your underfloor heating needs are.
Give the heating experts at Heat-tec of West Wickham a call on 020 8212 7824 or e-mail sales@heat-tec.com