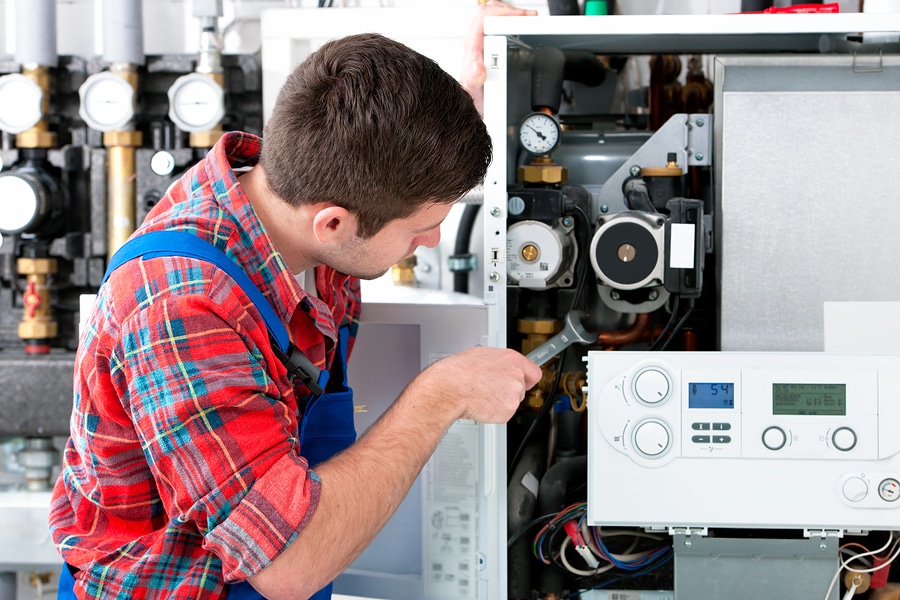 Bringing down bills by tackling energy efficiency
As the cost of energy rises, more and more homeowners are considering carrying out home improvement projects, this will make their house more energy efficient as well as environmentally friendly.
There's a number of options available should you be looking to lower your gas and electricity bills, ranging from simple steps like fitting insulation and draught excluding any gaps around windows or doors, to big changes like installing a new heating system. Bigger changes that are much more costly, may seem like a big financial project but will be worth so much more in the long term, especially if the current boiler and radiators are old and inefficient.
When it comes to targets and regulations, they've been introduced by the government in a bid to encourage energy efficiency, this includes bringing down efficient carbon emissions by 80% by 2050 in order to create the opportunity for new advances in technologies.
Efficient heating has played a key role in helping the public sector developers comply with the official standards and will continue to do so in the future. When it comes to fuel poverty, some households are spending more than 10% of their income on gas and electricity bills, spurring on housing developers to provide solutions that are both eco-conscious and cost reducing.
New technology has shown new heating systems being developed which require less electricity to run, these systems are making revolutionary changes when it comes to heating and energy efficiency.
Bathroom fixtures and fittings can be very water-inefficient, especially if they were installed many years ago, fitting water saving products can be a wise investment. Dual flush toilets can also result in significant water saving, the majority of water wastage comes from unnecessary flushing.
As well as lowering water bills for the household, an efficient bathroom will also make the property much more attractive when the time comes to selling and moving on. Buyers are now starting to become increasingly eco-conscious and looking for properties that have energy efficient fittings. So investing in a water-saving bathroom could pay off in both the short and long term.