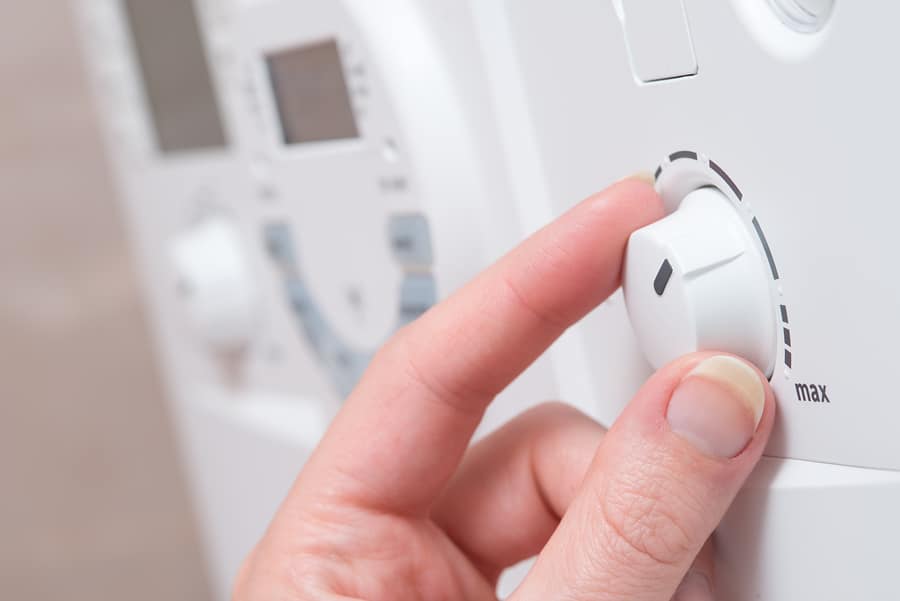 5 Signs your Boiler Isn't Working Properly
Sluggish boilers are inefficient, boilers that are maintained and regularly serviced can improve the efficiency of how your hot water and heating run. Although it's hard to understand if your boiler is running correctly or how it should be there are a few key points, which should ensure your boiler and central heating system run better.
By choosing boiler a boiler expert who specialises in boiler repairs can help to ensure that your boiler is working how it should be. If you identify the signs that your boiler isn't working correctly, then it's time to call out a heating engineer. We've compiled together a few questions to ask yourself, to see if your boiler is running to optimal efficiency.
Questions To Ask Yourself
1. Is your boiler using more gas than it should be?
If you find yourself with constantly high energy bills that don't seem to reflect your true usage, then it could be the signs of something being wrong with your boiler. Even though peoples energy bills fluctuate all year around, if you suddenly notice a sharp rise in the amount of gas your using in your property, then it could be a sign that something simply isn't right.
2. Can you hear strange clunking sounds?
If your boiler, pipes or radiators are starting to make strange clunking sounds or noises they don't usually make, then it could be time to get it checked. Most strange noises that occur usually tend to need a power flushing, to clean out the systems and pipework to get it running back how it should be. Although it could be a different issue which may require a boiler repair being carried out.
3. Are you getting hot water and heating?
Although it might seem like a strange question, most boilers that aren't correctly maintained simply don't produce the right amount of heat from radiators or hot water pressure, that they're capable of. Keeping using both your hot water and heating throughout the year, can help to ensure the temperatures you receive are the same all year around, if you notice a temperature change, then it could be a sign of something being wrong with your boiler.
4. Do you have cold spots in your property?
Cold spots are an indicator of a poorly functioning boiler or a blocked central heating system. If you have cold spots occurring on your central heating system and radiators, then it's important to get a heating engineer out to check them. Although most cold spot problems are simple to repair, it's better to get it checked to make sure it's not something more serious.
5. Is your pressure kept regulated?
If the pressure in your boiler keeps dropping or always goes to high, then this can cause your hot water and heating pressures to fluctuate. It's recommended to keep your pressure levels somewhere over and one and below a three, to operate within best parameters. If your boiler suffers irregular temperature pressures then it's important to get it checked by a trained and gas safe registered engineer, to ensure the boiler is kept running smoothly.
How can we help?
If you have gone through the above checklist and you think that you have a problem, then perhaps its time to call the experts.
Our priority is getting your boiler back up and running as quickly and safely as possible. We're based in Bromley and are easily reachable on 020 8212 7824 where one of our staff will be happy to take your call.
As well as repairing boilers locally, we also offer our assistance in Croydon, Mitcham, Orpington, Caterham, Sevenoaks, Beckenham and the surrounding areas.